Meeting Mayhem: A Success Story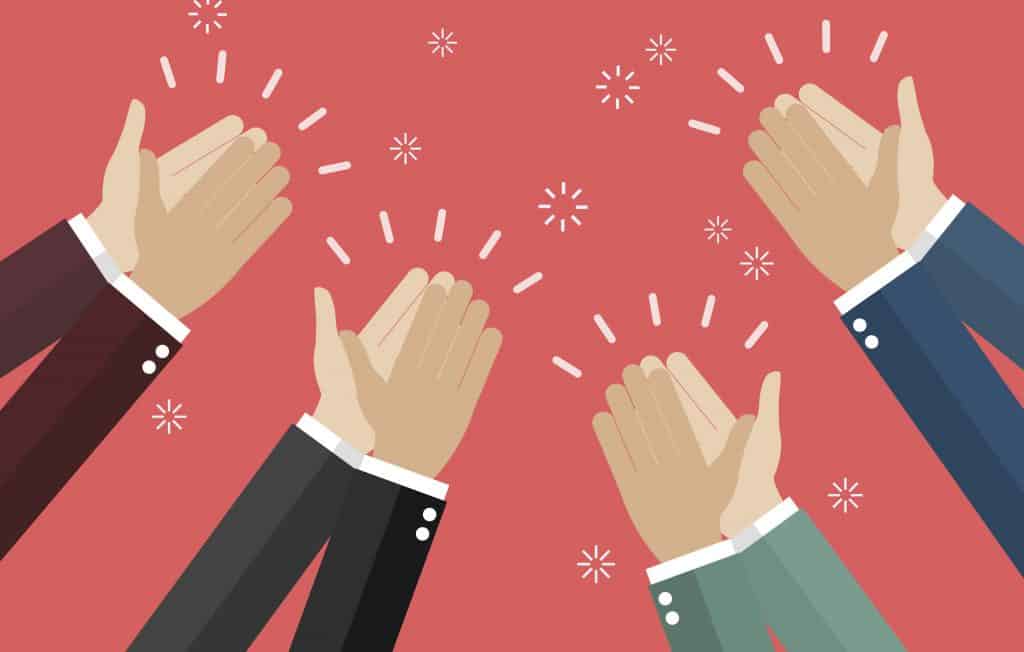 GoWall Turns Meeting Mayhem into Meeting Magic
Imagine you've got 1 hour scheduled for your meeting,10 attendees participating and 10 topics to discuss, define and prioritize. Two people are delayed so the meeting starts 5 minutes late. It takes another 5 minutes for introductions and to set the context for the meeting. And you need 3 minutes to introduce each of the 10 topics.
This leaves you with 20 minutes to get the meaningful feedback you need to move forward. Which means each participant has exactly 12 seconds to address each of the 10 topics presented — making it virtually impossible to go around the room and ask each participant to respond individually. With such a limited amount of time the result would inevitably be meeting mayhem.
Solution: Enter GoWall
While we can't stop people from showing up to meetings late, GoWall can give everyone a voice and improve the speed and efficiency of your meeting while delivering meaningful and actionable output.
Using GoWall, simply set up your 10 topics using a virtual 'Note Wall' that is shared online with participants, enabling them to simultaneously provide input and feedback using GoWall's digital smart note technology. They can also 'like' each other's comments and respond quickly and easily to each topic presented.
As the meeting leader, you can sort and filter notes by topic, person, theme and more. And, with a single push of a button, you can export the notes to a single spreadsheet for review, analysis and follow-up. GoWall can be used with any video conferencing platform making it perfect for in-room or remote settings.
Actual Results: