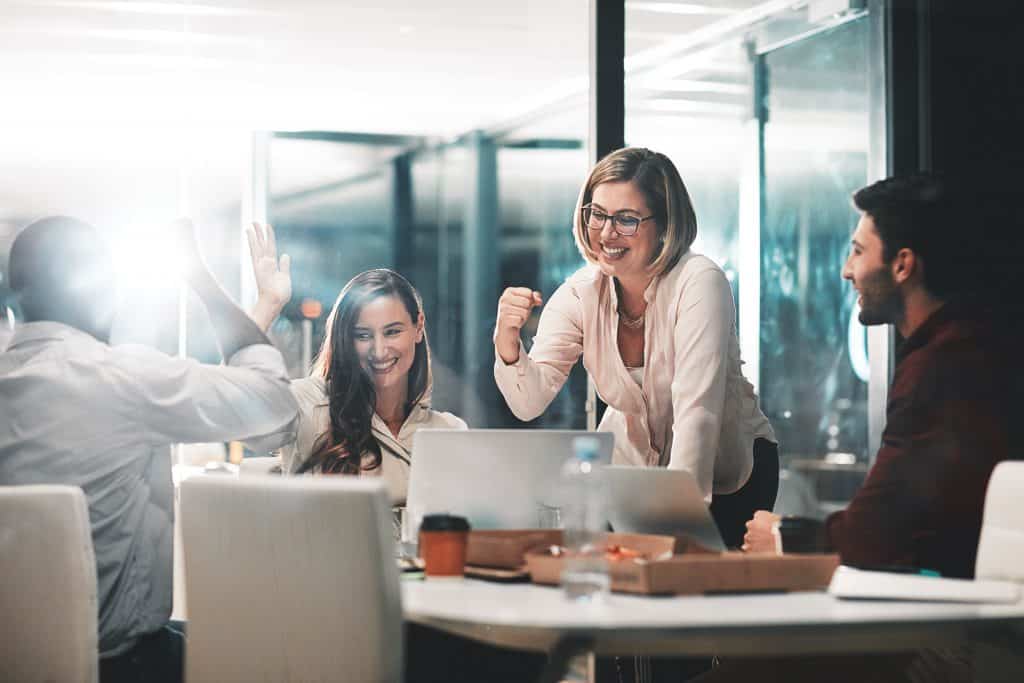 Five Tips for Making Long Distance Relationships Work (At Work)
Every once in a while, a big company makes the news when it calls its remote workforce back to a physical office. In May, that big company was IBM, who after years of promoting remote work decided it was time to bring some of its teams back to home base.
But remote work is still going strong in other companies. According to Global Workplace Analytics, about 3.7 million employees work remotely at least half of the time. And some of the world's most successful companies have made remote work a top selling point.
Even if some of IBM's remote workers are now office-based, that doesn't mean they won't need to collaborate with colleagues in other hubs. Virtual meetings will still remain very much a part of everyday work life for them and others.
So how do you make remote meetings work?
At GoWall, we believe teams can meet effectively whether they are in the same room or thousands of miles apart. We have the ingredients for successful meetings, and we're happy to share it.
1. Talk to each other. Have regular conversations. We set one-hour calls with our U.S. and European colleagues twice a week at 4pm GMT and 8AM PST. Every other Monday the whole team has an All Hands meeting where we talk about opportunities, assistance we need, project updates, personal updates – things that matter to us individually and collectively. We have written previously about the art of conversation. We like to practice what we preach.
2. Get your toolkit in order. Experiment with tools that are designed to make virtual work a success. We use a variety of apps—Zoom, Slack, GoWall, Google Hangouts—and we're always curious to try new tech. If you are a small business or team, start with the free option. Then when you find the tools that are right for your business, consider investing in an upgrade.
3. Plan ahead. Sketch your current week and the week ahead. At GoWall, we produce weekly Action Logs. They're brief, taking just a few minutes to complete. But looking at what we have done and what we need to do helps us prioritize.
4. Make your work visible. We all know that our colleagues are busy, but busy with what? Our Action Logs give us a view into what everyone else is working on. They give us something to discuss during our calls, and give our colleagues insight into our priorities and workload. With this strategy, your colleagues also know when you will have time to work with them on projects, and when they shouldn't interrupt your workflow. Making your work visible creates an inclusive work environment that prioritizes action and accountability.
5. Trust that the work will get done. Use your time wisely. You know when you are at your most productive. If you need an hour for personal time, take it and don't feel guilty. Your colleagues probably do the same. As long as you have clear targets that you consistently meet, what's wrong with going to the gym in the middle of the afternoon or taking the dog for a walk? The Do Not Disturb function on Slack is an ideal way to tell people when you are not available.
These five pointers should keep any remote professional on track! If you have other strategies to share, or want to know more about GoWall, please contact us. We'd love to hear from you.